Our Approach
We help our clients navigate California's complex political, regulatory and business landscape by utilizing our diverse experience and extensive network to deliver winning outcomes.
About

Our Company

Main Street Strategies is a full service strategic consulting and government affairs firm specializing in developing licensed businesses and commercial real estate projects for California's emerging commercial cannabis industry. Our broad experience in business development, public policy, government affairs, and political campaigns allows us to develop and implement a broad range of solutions to address our clients' needs.

Our principals have extensive experience working on cannabis regulation in California. From our work at the State Capitol to our day-to-day management of the Proposition 64 campaign, we understand the policy and political landscape of California cannabis regulation – because we helped create it.

Our team has spent the past three years shaping the State's adult use cannabis policy and more than a decade shaping the State's broader political landscape. Whatever the issue, Main Street Strategies is an effective partner in navigating California's complex business and political terrain.
Our Services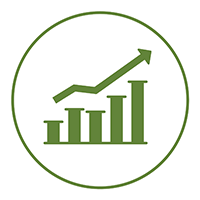 Business
Development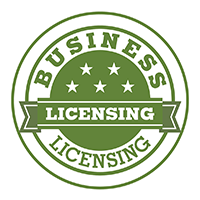 Licensing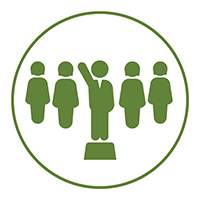 Public
Affairs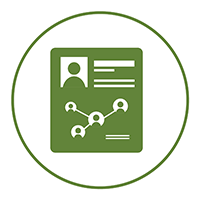 Advocacy &
Lobbying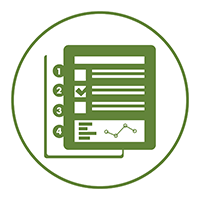 Strategic
Consulting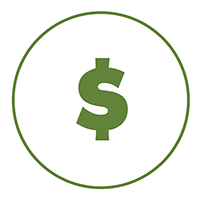 Local
Revenue Measures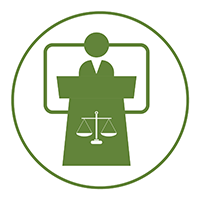 Regulatory
Compliance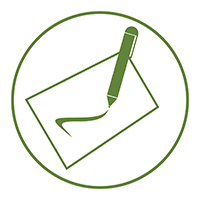 Ordinance
Development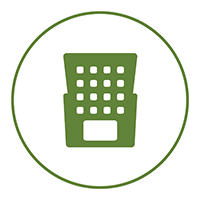 Real Estate
Development